3.2V 75ah LiFePO4 Battery High Capacity for EV/Power Tools
Product Description
Product Description
Product Parameters
Detailed Photos
Certifications
Packaging & Shipping
Company Profile
FAQ
3.2v 75ah LiFePO4 Battery High Capacity for EV/power tools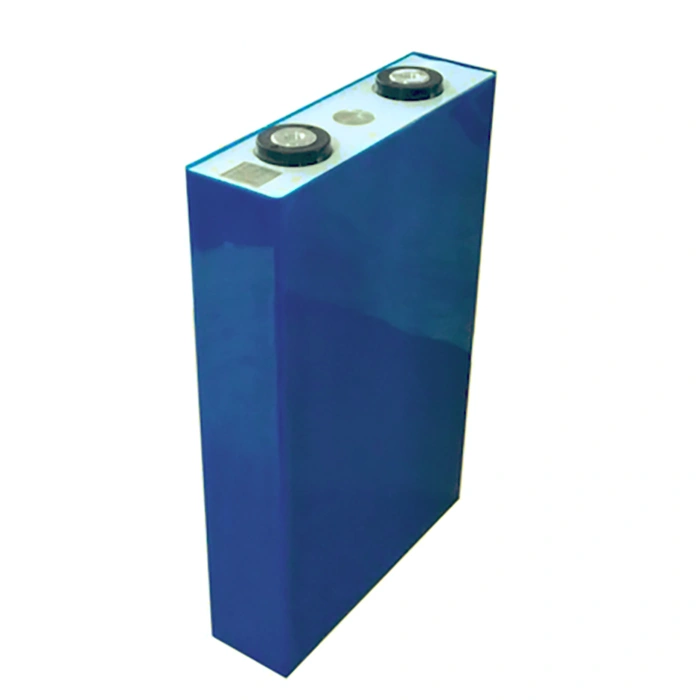 Get the high quality LiFePO4 batteries from our assorted range of products. The highly protected batteries exhibit superior performance with an extended battery life. We offer extensive warranties on each of our products. Contact us to find the best of prices for LiFePO4 batteries. We also offer sample orders on request for customers to assess the products and accessories. Get the export quality LiFePO4 batteries from the most reliable supplier. Buy low cost heavy-duty Lithium Iron Phosphate rechargeable battery of various capacities.
Appeared in 1996, Lithium Ferro Phosphate technology (also called LFP or LiFePo4) is supplanting
Other
technologies because of its technical advantages. This technology is implanted in traction applications, but also in energy storage applications such as self-efficiency, Off-Grid or UPS systems.
Major advantages of Lithium Iron Phosphate:
Very safe and secure technology (No Thermal Runaway)
Very low toxicity for environment (use of iron, graphite and phosphate)
Calendar life > 10 ans
Cycle life : from 2000 to several thousand (see chart below)
Operational temperature range :up to 70°C
Very low internal resistance. Stability or even decline over the cycles.
Constant power throughout the discharge range
Ease of recycling
Estimated Lifecycle for Lithium Iron Phosphate technology (LiFePo4)
Lithium Iron Phosphate technology is that which allows the greatest number of charge/discharge cycles. That is why this technology is mainly adopted in stationary energy storage systems (self-consumption, Off-Grid, UPS, etc.) for applications requiring long life.
The actual number of cycles that can be performed depends on several factors:
Level of power in C-Rate
Depth of Discharge (DOD)
Operational environment: temperature, humidity, etc.
In the standard environments, and for 1C cycles, we can get from the chart the below life cycle estimation for LFP
No

Item

Parameter Specification

1

Battery Module
LF75AH

2

Nominal Capacity
75Ah @ 1C Discharging

3

Minimum Capacity
75Ah @1C Discharging

4

Nominal Voltage
3.2 V

5

Internal Resistance
≤0.6mΩ

6

 
Charging(CC-CV)
Maximum Charging Current
1C
Charging Upper Limit Voltage
3.65V

7

 
Discharging
Maximum Discharging Current
2C
Discharging Cut-off Voltage
2.5V

8

 
Charging Time
Standard Charging
4h
Quick-acting Charging
1h

9

Recommended SOC Usage Window
SOC: 10%~90%

10

 
Operation Thermal Ambient
Charging
0°C ~ 45°C
Discharging
-20°C ~ 55°C

11

 
Storage Thermal Ambient
Short-term (within 1 month)
-20°C ~ 45°C
Long term  (within 1 year)
-20°C ~ 20°C

12

Storage Humidity
< 70%

13

Battery Weight
Around 1.88kg

14

Battery Dimension
200 x 130 x 36 mm

15

Shell Material
Aluminum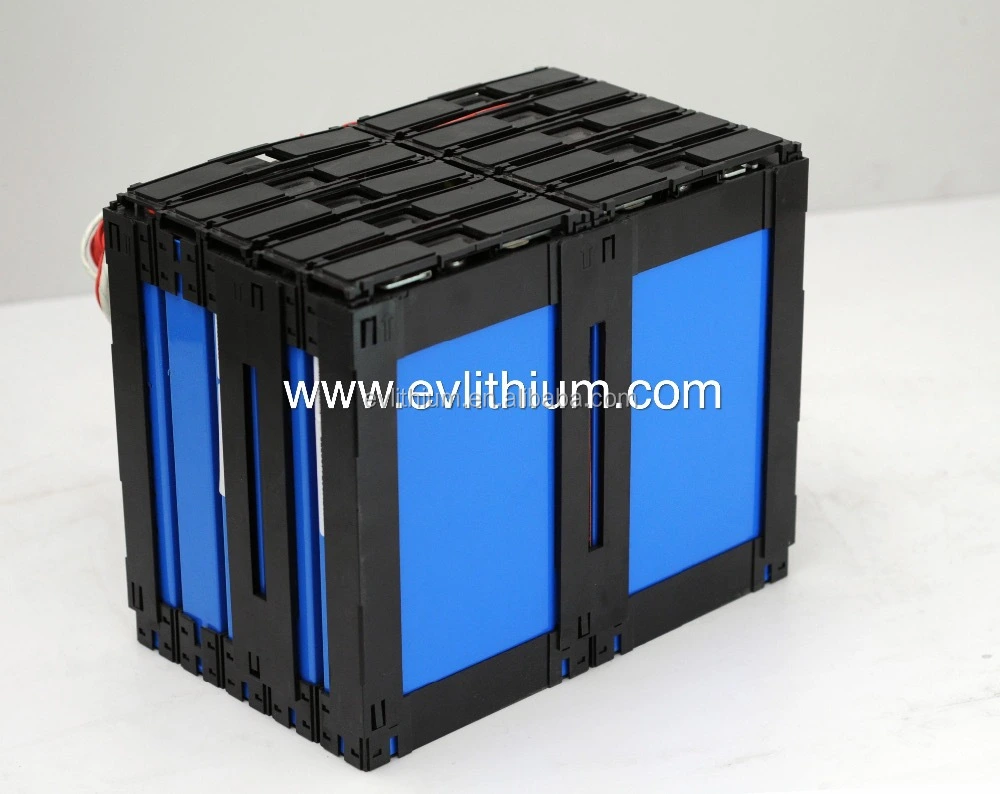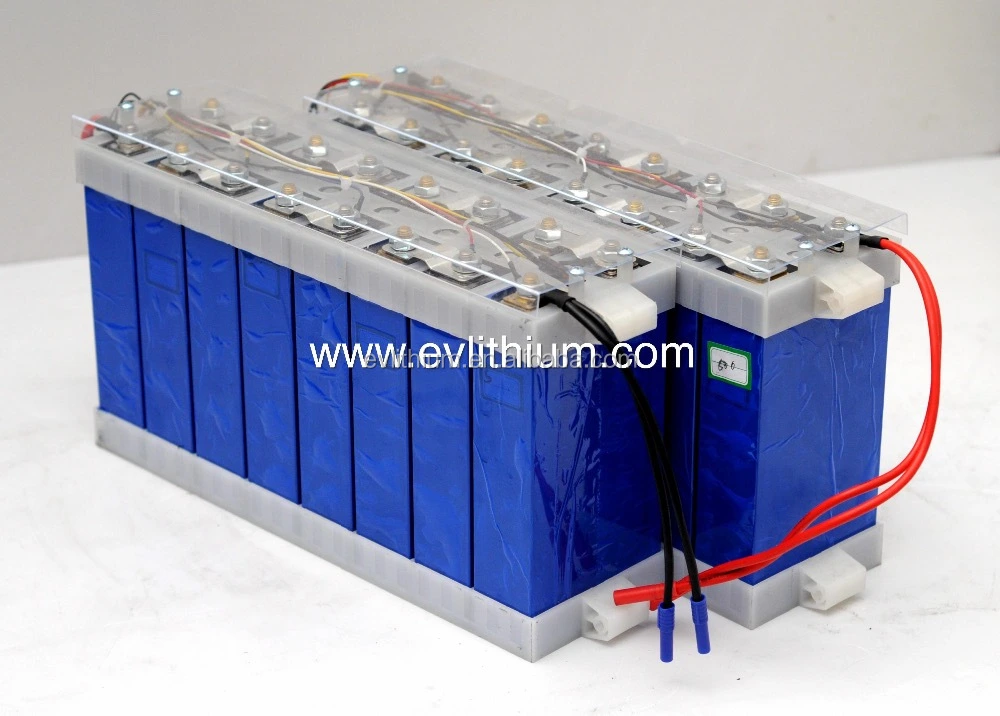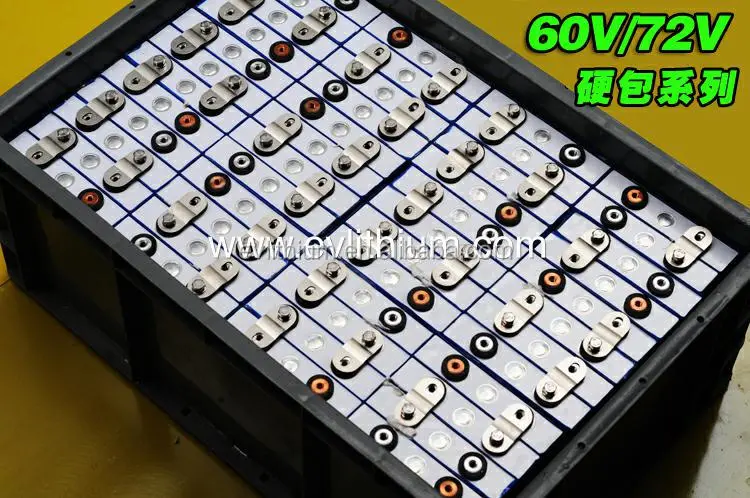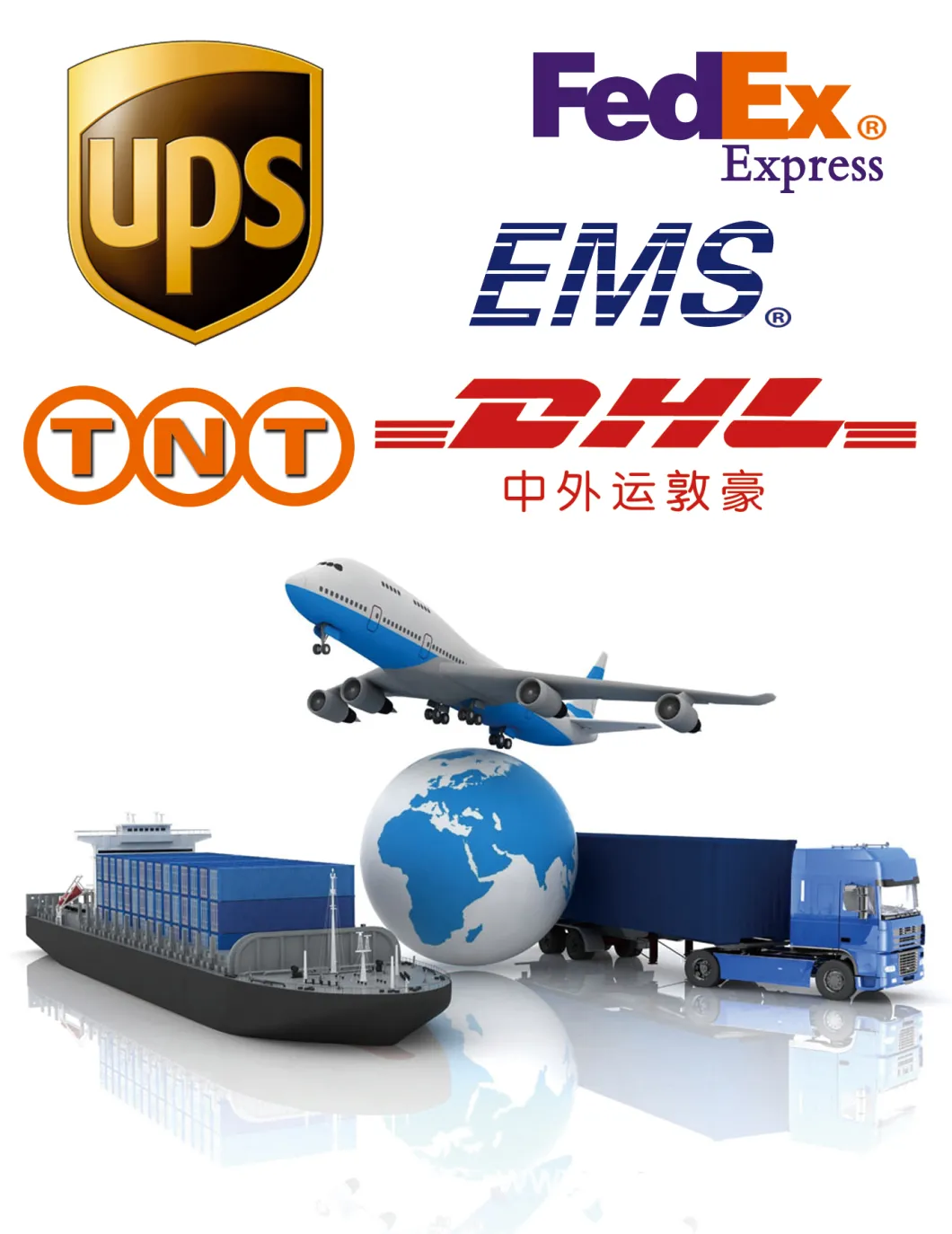 EVL Battery Limited is a leading NCM Lithium Battery manufacturer from China and its public company in the Hongkong Stock Exchange market. There are 4 factories in Fujian and Guangdong. The production capacity of 4 factories is as much as 20 GWh per year. EVL Battery Limited is the number one Lithium Battery manufacturer from China.

Our Services & Strength
We provide high-quality EVL Battery to clients all over the world and help clients deliver battery from China to them by sea and by air at a reasonable price. and we provide necessary technical support and warranty to you!
Q: What is the life expectancy of a Lithium battery?
A: The typical estimated life of the Lithium Iron Phosphate (LiFePO4) battery is 5-15 years or 2000 to 8000 charge cycles. One charge cycle is a period of use from fully charged, to fully discharged, and fully recharged again.

Q: If I want to charge LiFePO4/Lithium Ion battery, which already has PCB, would a normal SLA controller work fine?
A: For LiFePO4 / Lithium-Ion battery, we always recommend using LiFePO4/Lithium-Ion Solar Controller. Especially if you are using the battery as UPS (back up power supply). The Lead-Acid solar controller will constantly provide pulse current to the battery. In the long run, it might damage the PCB. So the PCB won't be able to protect the battery when it should be.

Q:I am a distributor. Can I cooperate with battery warehouse for a long time?
A: Yes, Individual pricing for large scale projects and wholesale demand is available

Q: Why hasn't my ups or FedEx transportation number been updated?
A: This is normal, in countries with tariffs, our packages need to pass the customs of your country before they can be delivered to the local UPS or FedEx. Once they pass the customs and update the transportation number, you can usually receive the goods within 3-5 days.

Q: Are the cells I bought balanced?
A:we know the importance of maintaining the consistency of each cell in the battery pack, so we will match and balance all cells to ensure that the internal resistance, voltage, and capacity of cells are completely matched and balanced before delivery. This process is very necessary.
Contact us if you need more details on 75ah LiFePO4 Battery. We are ready to answer your questions on packaging, logistics, certification or any other aspects about 75h Lithium Iron Phosphate Battery、Lf75ah Battery. If these products fail to match your need, please contact us and we would like to provide relevant information.
Product Categories : LiFePO4 Battery > Others LiFePO4 Battery